CrystalGreen Khao-Yai
Pak Chong
Monday -Saturday 9am - 6pm
Contact us on Line Official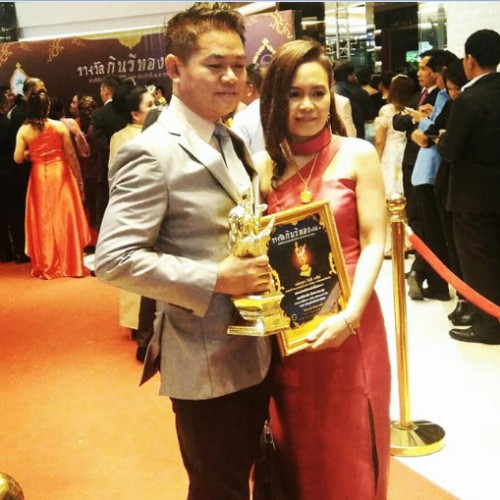 Mr. Pichitchai, CEO of Green Crystal and his wife, received the 4th Kinnaree Gold Award, an award ceremony for CEO of SMEs in the medium size selected by the Department of Business Development and the Provincial Chamber of Commerce. At the event, full of successful CEOs, creating a lot of business.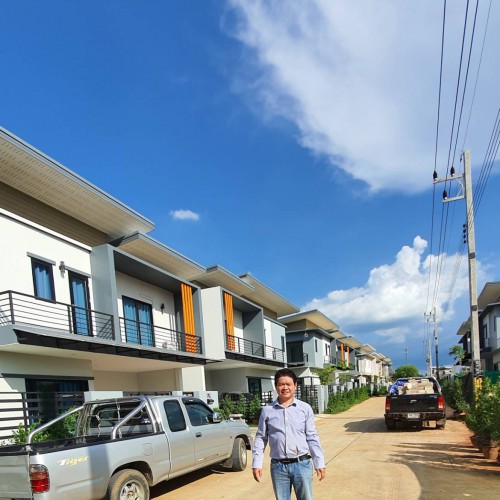 On the 13th of November at 00:17 hrs. Mr Sima Boonto visited Crystal Green Khao Yai Project. For thanks you to the customers from Bangkok, saying that they like the modern house style very much.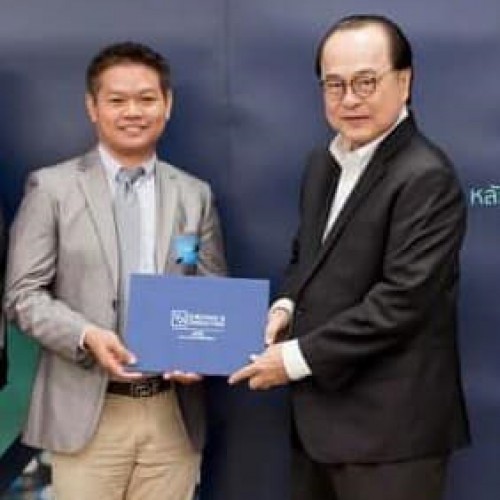 Mr. Pichitchai CEO, Crystal Green & completed the FAST TRACK ENTREPRENEUR course for the new generation of business owners. According to Khun Pichitchai's vision "To always learn new things, the heart of the entrepreneur"
Explore Our Property
CrystalGreen ,Khao Yai ,Pak Chong
Let's All Life happy in All Seasons.
Single House Khao Yai ,Pak Chong Location on the main road, bypass, friendship, nature atmosphere and hill view. Enjoy the atmosphere, cold wind, morning mist. And lush green vegetation Including a spacious area linked to convenience in traveling With a modern design house Respond to the happiness of the family perfectly. Crystal Green Khao Yai offers happiness from real life. For you to live with good things